Paul Rossano has always had a keen sense for business and a natural ability to educate and inspire an audience while sharing from his heart. A devoted student and teacher of success, he feels blessed to be using his gifts and all that he's learned to help others create financial happiness, fulfillment and freedom in their lives.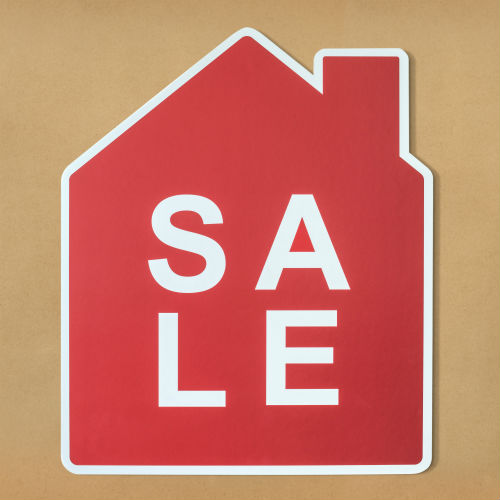 After graduating college with degrees in Finance and Business, Paul immediately began his entrepreneurial career in the real estate industry.
Initially working as a full time agent, and quickly evolving into an investor, Paul has been involved in hundreds of residential and commercial real estate transactions, and he's also started multiple web-based technology companies.
PAUL WAS FOCUSED ON GROWTH
An adept pupil and self proclaimed "growth junkee" driven for success in all areas of life, Paul has always sought out teachers and mentors to provide knowledge, guidance and support for his personal and professional development.
Over the years Paul has spent countless hours AND dollars attending seminars, reading books, consuming home study courses and working with coaches, and his return on these investments has been immeasurable. Paul has also spent many years studying a style of Karate known as Shorinjiryu, and in 2011 he earned the rank of 1st degree black belt.
In 2012, after living in New York his whole life and working in the real estate business his entire career, Paul found himself ready to venture into new territory both personally and professionally.
His immersion in the world of personal development revealed his passion for helping people transform their lives, so Paul moved to San Diego pursuing a new career doing just that.
Initially serving in business development roles, Paul discovered his love for speaking and training when he met his current mentor George Antone in 2014. Feeling completely aligned with George's blend of outer and inner world success strategies, Paul quickly became a lead trainer and national speaker for George's company and found tremendous joy and success teaching powerful wealth building strategies and equally effective methods for developing the internal elements of success creation; thoughts, beliefs and emotions.
MINIMIZE RISK. MAXIMIZE RETURN.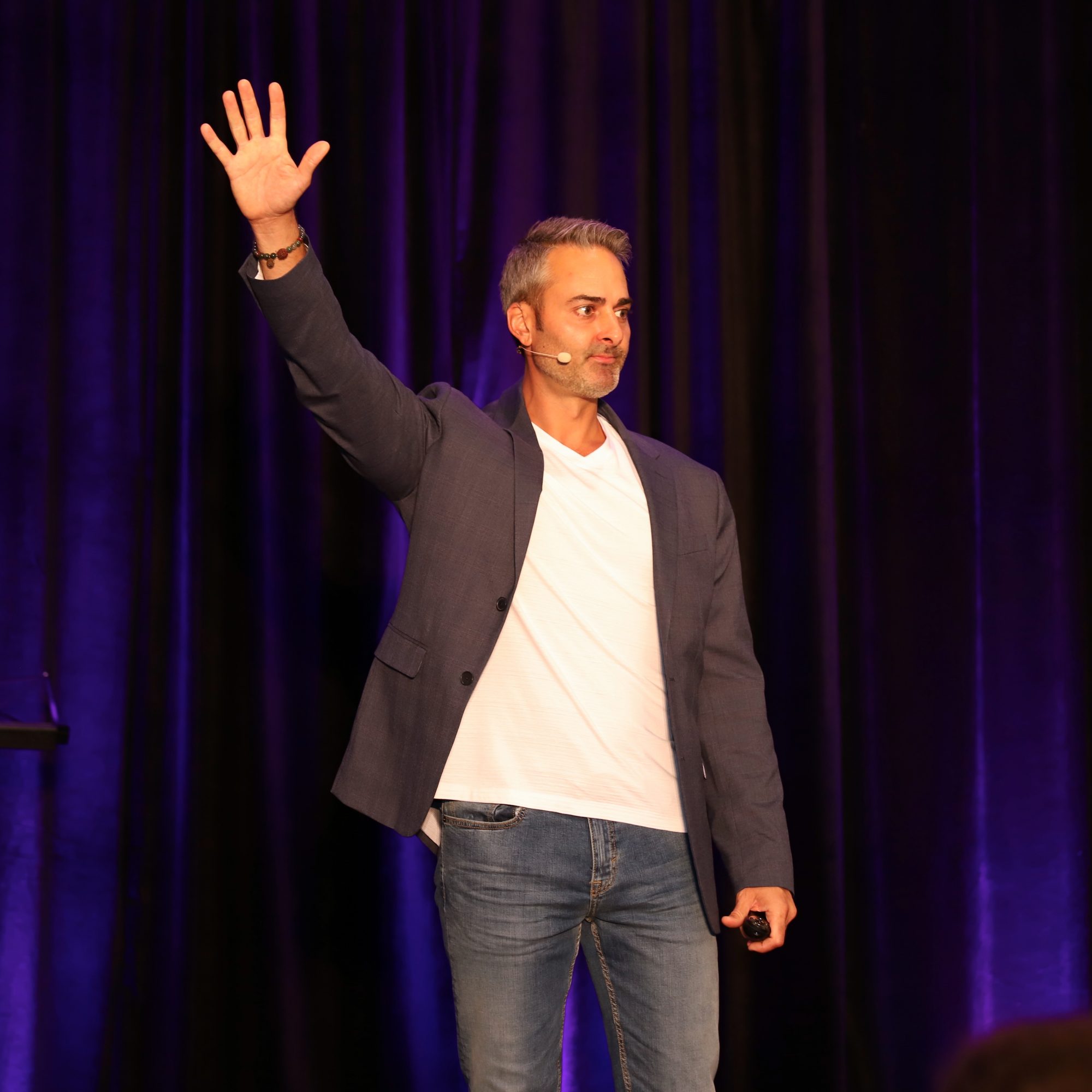 With a mission to help millions of people transform their lives and achieve "financial happiness", Paul continues working side by side with George Antone as a master trainer for his company Fynanc.
In addition, Paul uses his expert knowledge as an "Impact Investor" to create profitable, low-risk investment opportunities for himself and others while simultaneously fulfilling his commitment to improve environmental and social issues.
IT's YOUR TIME
TO ACHIEVE
FINANCIAL HAPPINESS